Want quick quote? Use our custom fence building tool
 Fencing Company in Knoxville
We are a small, locally-owned and operated family business based out of Knoxville, TN. Originally from the Pacific Northwest, we have many years of experience in every step of the fencing building & installation process. We can help with custom designs and have many options to choose from for both residential & commercial needs. If you're looking to build a fence for your home or business, contact us today to see how we can help.
Wood Fencing
Sturdy, affordable, easy to install, and naturally beautiful. Great for residential privacy and lots of style options
Aluminum Fencing
A great ornamental metal fencing alternative to traditional wrought iron fencing. Beautiful and easy to maintain
Chain Link Fencing
Great for residential properties. Durable, low maintenance. Options include black, brown, or galvanized 
Vinyl Fencing (PVC)
Easy to maintain, durable, long-lasting, and lots of styles to choose from. Great for residential privacy
Custom Fencing
We pride ourselves on custom, out-of-the-box fencing and decking projects. We'll even help you with the design!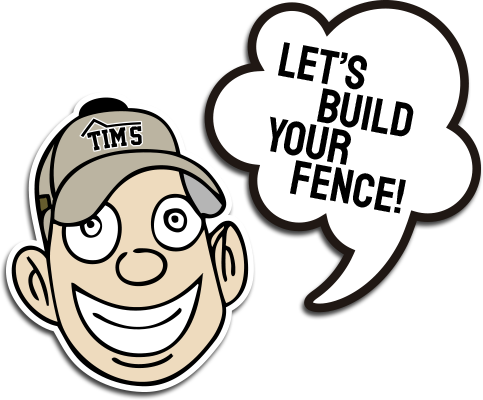 What Our Customers Say ABOUT OUR FENCING COMPANY
"
Tim's fencing is awesome!!!! We got multiple quotes and we felt the most comfortable with Tim's. They are very knowledgeable and very reasonably priced. They showed up on the day we were scheduled and all of there guys were nice, polite, professional and in uniform. The fence looks great and I highly recommend Tim's to anyone needing a fence!
Meet The Tim's Fencing Team
Schedule an on-site Estimate!